Famous Diabetics
The following pages are famous diabetics. I have sorted them out by Type. The last pages will be in many parts because there are a lot of diabetics that I don't know thier types. If anyone does please let me know.
The following pages are of famous people who have openly donated money to the cause or attended charity events.
Feel free to sign the guestbook and let me know what you think, if I should add anything or am I missing something!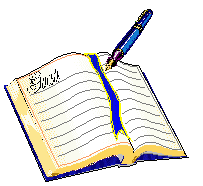 Read My Guestbook! | Sign My Guestbook!
The following are webrings I belong to that will provide you with even more information about diabetes.